Mr Channa de Silva was appointed to the Board of Sarvodaya Development Finance (SDF) in April 2011 and thereafter appointed Deputy Chairman in November 2014. He assumed office as the Chairman of the SDF in October 2016.
He previously served as Managing Director of Summit Finance PLC as well as Managing Director of George Steuart Finance PLC. Formerly, he served as a Director of Pan Asia Bank PLC. He also served as Group Managing Director of Delmege Group Limited. He has served the government sector previously as Director General of the Securities & Exchange Commission of Sri Lanka (SEC) and the Executive Director of the Board of Investments (BOI) Sri Lanka. He is the Chairman/Co-founder of Capital media.
He holds a Bachelor's Degree from the University of Colombo and Master's Degrees from Harvard University and Melbourne University. Fellow of the Chartered Institute of Management Accountants (FCMA – UK) and Fellow of the Chartered Certified Accountants (FCCA – UK).
He is a vice president of Sarvodaya Movement. Also serves as the President of the University of Colombo Graduates Association. He is a Sri Lanka board member of Member network panel of the Association of Chartered Certified Accountants (ACCA – UK) as well as Sri Lankan council member of the Chartered Institute for Securities & Investments (CISI- UK). He is an Edward Mason Fellow of Harvard University and served as a Teaching Fellow in Public Finance at the Harvard Kennedy School.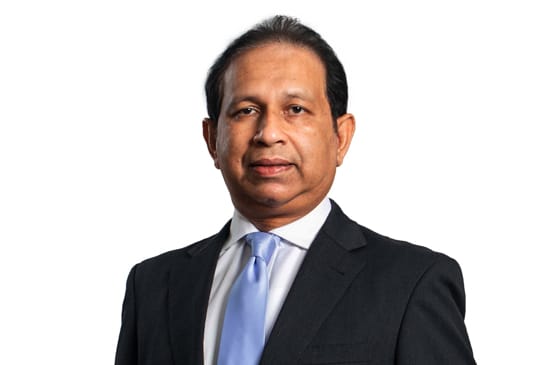 Mr. Channa de Silva
Trustee