Dr Upali Marasinghe was a senior consultant worked in government sector for over 38 years. After retirement, he undertook full time teaching assignment in Malaysia from 2011 to 2017. Apart from teaching he shared his Mind -body experience in managing chronic cancer patients who underwent metabolic therapy utilizing the MBSR knowledge he gained from Professor Jon Kabat Zinn who was the pioneer in this field of study- USA.
In Sri Lanka, he blended the MBSR technique with linear medical knowledge to initiate the stress reduction program at Vishwa Niketan International Peace and meditation centre. These helped many, to reawaken personality with enhancement of their quality of life.
Dr Marasinghe's main contribution to mankind is the development of a unique programme named 'Holistic approach to Motherhood. This program combined ancient wisdom with modern non liner scientific thinking to upgrade family life starting from the womb. This ongoing spiritual journey already touched the hearts and minds of over 25000 prospective parents in the country.
As a prolific writer and electronic media presenter he has published over 45 books and held many presentations for local public. With his experience of basic ''Hatha Yoga'' systems his contribution was immense to many needy people to control stressful conditions, common in the community.
He is a member of the executive-council member of Sarvodaya. He held many positions in the Sri Lanka College of Obstetricians and Gynaecologists.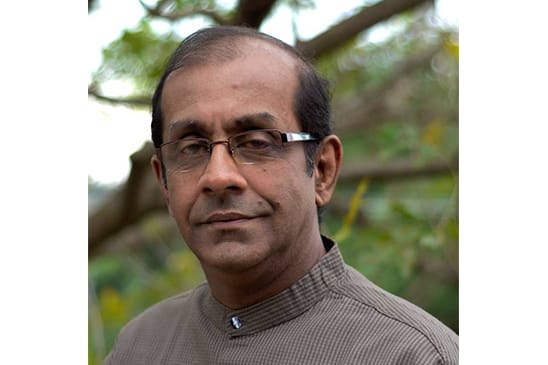 Dr Upali Marasinghe
Trustee